Whether to buy or lease: it's one of the important decisions when shopping for a new vehicle. Ultimately it comes down to what's the best fit for you, personally and financially. When taking a closer look at leasing vs. buying, you'll find that there are benefits to both. Learn more about the differences between financing and leasing to find out which is the better choice for you when you visit the Allen Samuels Auto Group dealership near you.
Benefits of Buying
No Mileage Restrictions: There are mileage restrictions with a leased vehicle, so if you expect to be doing a lot of driving, buying may be the better choice.
Total Ownership: Leasing a car is essentially borrowing it, but if you buy a vehicle, it's yours, and you are free to do whatever you want with it.
Customization: Owning a car means that you can add any custom features, accessories, or performance upgrades you like. This is especially helpful if you require a customizable commercial vehicle.
Ability to Sell: You'll have the freedom to sell or trade-in the vehicle as you please when you own it.
Financing Options: Financing can be simpler and more straightforward than leasing, and with the opportunity to refinance your loan, you may be able to get a lower interest rate and more affordable monthly payments.
Less Cost Over Time: Buying a new car may cost more initially, but the vehicle becomes less expensive to own the longer you have it.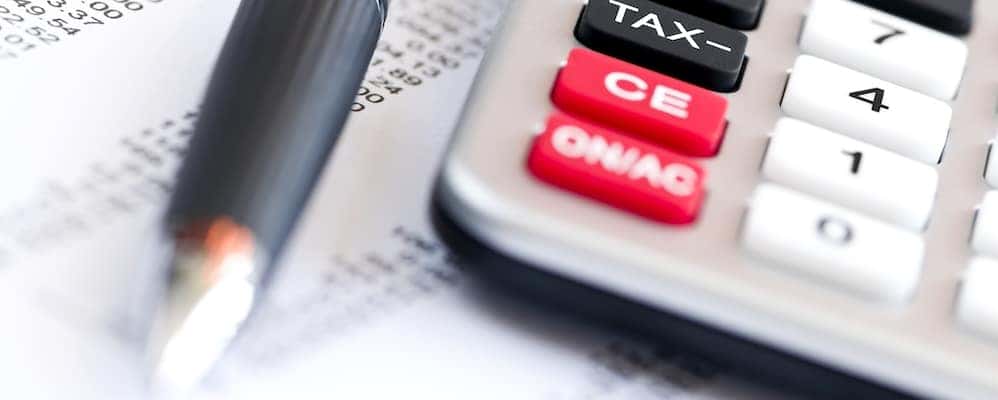 Benefits of Leasing
Lower Payments: The down payment and monthly payments on a lease are often much lower than when you buy the same vehicle.
Less Sales Tax: The sales tax rate on a car lease is lower in most states, and usually you only have to pay tax on the down payment and the monthly payments.
Trade-Ins: At the end of the lease agreement, you'll find that it's easy to trade it in the vehicle for an upgrade. Just stop by your local Waco dealership, pay the remaining fees, and drive away in the brand new vehicle of your choice.
Great Coverage: Warranty coverage and maintenance are included in your leasing agreement, so you're covered, as long as you maintain your mileage limit.
Options: Leasing allows you to always be behind the wheel of the newest models with the most up-to-date tech features. You may also have the chance to purchase the vehicle when the lease ends if you love it.
High Approval Rate: It is easier to be approved for a lease than for a car loan, even if you have poor credit or no credit at all.
Explore Leasing and Financing Options at Allen Samuels Auto Group
Your personal needs and budget will determine whether to lease or finance your next car. Our finance specialists can help you decide whether leasing or financing is the best choice for you, and you can use our convenient online payment calculator to determine what your monthly payments will be. Find out how to buy the right car today, if you're ready to move forward.
At any of the Allen Samuels Auto Group dealerships you'll find a huge inventory of new vehicles to choose from, as well as a fine selection of high quality used and certified pre-owned cars, trucks, and SUVs. If you have any questions, or would like to learn more about gap insurance or what good mileage is for a used car, please feel free to contact us. Don't forget to check out our used cars priced under $12K, too!