What Does TPMS Mean?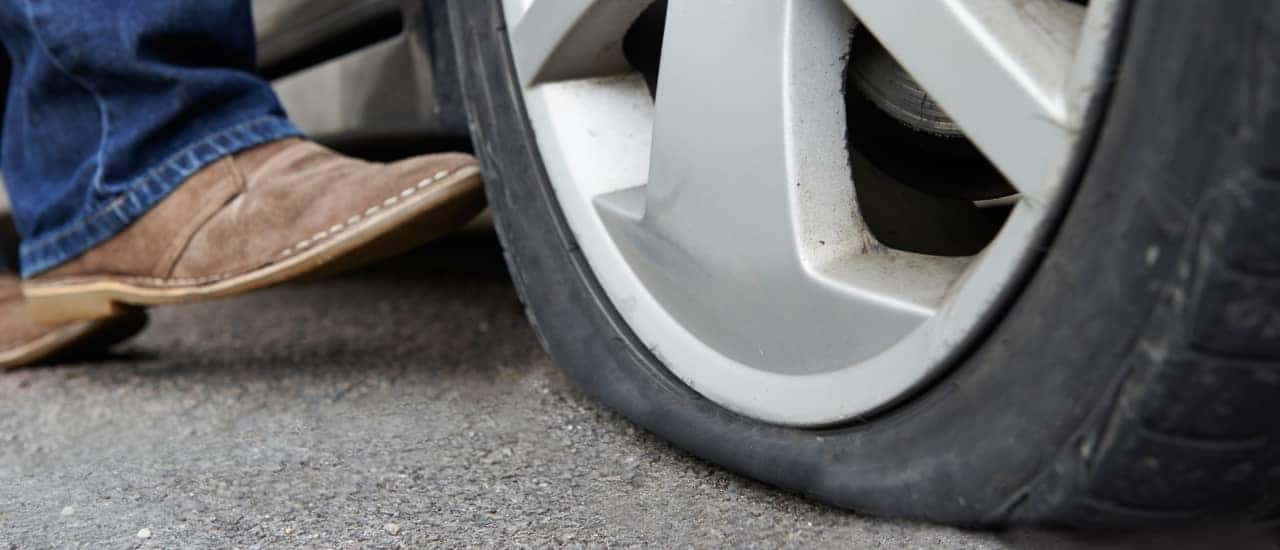 If you drive a newer vehicle, there's a good chance that you've noticed a small TPMS warning light on your dashboard. If you're not sure what it means, you're certainly not alone, but that doesn't mean you can ignore its warnings! TPMS stands for Tire Pressure Monitoring System. This feature uses built-in monitors to check the pressure in each of your tires as you drive around the Hutchinson region.
If your TPMS notices that one or more of your tires is not where it should be, the light will turn on or flash until the problem has been dealt with.
Why Should I Use My Tire Pressure Monitoring System?
In years past, drivers would have to get out of their car and use a specialized tool in order to check the pressure in their tires. Today, in many vehicles, all you have to do is look at your dashboard and refill your tires regularly!
If you ignore your TPMS and drive on tires with low pressure, you could end up facing one or more of the following issues:
Excessive tire wear
Poor traction
Decreased load carrying capability
A flat tire or blowout
Diminished fuel efficiency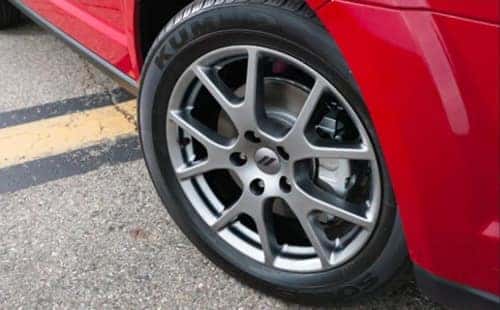 Proper Tire Inflation
Although all tires wear out and need to be replaced eventually, proper tire inflation is essential if you want to get the maximum value from your purchase. Here, we've listed just a few of the benefits that come along with proper tire care:
Properly inflated tires minimize tread movement, slowing the rate of wear and tear as you drive around Aransas Pass or Hutchinson.
Proper tire rotation limits your rolling resistance, which improves fuel economy and prevents waste.
If you have to drive over a wet surface, properly inflated tires will reduce the risk of hydroplaning.
If you find that you need to reinflate your tires, it's a good idea to check your owner's manual to get the correct levels. If you're ready for a completely new set, you can secure new tires at your local Allen Samuels parts department.
Remember: Although Jeep SUVs are perfectly safe, you'll want to make sure your tires are properly inflated before you head out on the trails near you.
Allen Samuels Auto Group is Your Trusted Guide to Vehicle Care
With multiple locations spread out across Texas, Oklahoma, and beyond, it's easy to secure the service and assistance you need at your local Allen Samuels dealership. We've even made it easy to schedule regular maintenance or repairs online!
Searching for more DIY auto care tips? Continue your research today by finding out how to jump-start a car or learning how often you should change your oil.