How Often Should You Rotate Your Tires?

How often should you rotate your tires? When to rotate tires can vary based on your driving habits, but this task should happen at each 5,000 to 7,500-mile interval. This is a general guideline, so it is still important to consult your owner's manual. It will have the proper service interval for your particular make and model. Still curious when to rotate tires? Allen Samuels Auto Group has provided this handy guide for drivers in the Waco area.
Rotating Tires on FWD and RWD Vehicles
Wondering about the difference between FWD and RWD models? The distinction between the two is where power from the engine is sent. If you have a front-wheel drive car, the front tires receive the power. For a rear-wheel drive car, that power is sent to the rear tires. The tires receiving the power from the engine will wear out sooner than the other tires. Depending on the configuration of your vehicle, there are tire rotation tips that can help.
For FWD or RWD cars, tire rotation needs to be performed every 5,000 to 7,500 miles. If you can, look at your owner's manual and follow the guidelines set by the manufacturer.
If you're performing a FWD tire rotation yourself, keep in mind to flip sides when moving the rear tires. For example, the rear right tire will go on the front left. However, when moving the front tires to the back, keep them on the same side.
For a RWD car, you will need to reverse that process. Flip sides when moving the front tires to the back, but keep the rear tires on the same side when moving them forward.
Your driving habits will play a role in how often you need to rotate your tires. Consult the service team at Allen Samuels Auto Group to get a better idea of a maintenance schedule that fits your driving habits. For example, if you plan to do a lot of off-roading, you may need to rotate your tires sooner.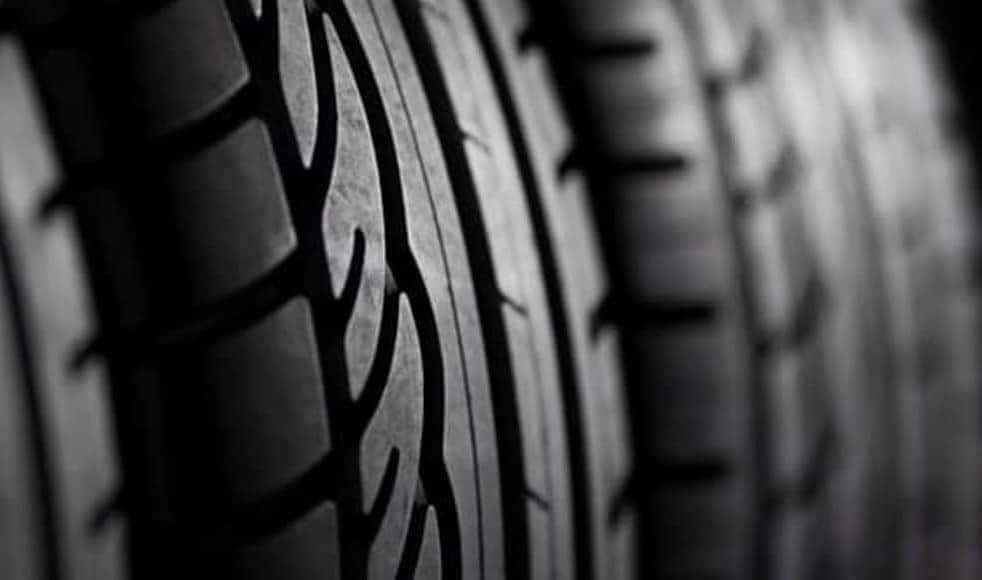 AWD Tire Rotation Tips
Curious how many miles to rotate tires on an AWD model? Because each tire wears a little differently and at different speeds, you will need to perform a tire rotation more frequently. A good rule of thumb is to have this service done every 3,000 to 5,000 miles. Once again, always consult your owner's manual first to see if the automaker's recommendations differ. If you can't remember the last time you performed a tire rotation, don't hesitate to schedule service at Allen Samuels Auto Group. We'll perform an inspection to see if it is time for a tire rotation.
Why Rotate Tires?
One of the main reasons to rotate your tires is that it helps them to last longer. There are other benefits to keeping up with this maintenance task including:
Better traction on slick roadways
Less noise on the road
Less unnecessary stress on the drivetrain
To be better prepared for hazardous weather around Hutchinson, keep tire rotations as part of your maintenance plan. Even if you follow the recommended guidelines, your tires still will eventually need to be replaced. Set up a service appointment to have your tires inspected. If they need to be replaced, we will help you find the right set of tires for your vehicle and budget.
Get Your Tire Advice From Allen Samuels Auto Group
For any information regarding tire care or wheel balancing and alignment, contact us today. Our certified technicians are always standing by to help answer your questions and to assist in diagnosing any issues with your car, truck, or SUV.