Who Owns GMC?

General Motors (GM) is the company that owns GMC (General Motors Truck Company). GM is an American auto manufacturer that has built a reputation for quality by producing vehicles like the GMC Sierra and Chevy Silverado 1500. Chevrolet, Buick, Cadillac are also part of the General Motors lineup. Allen Samuels Auto Group has the details on the history of the GMC brand as well as where the automaker's vehicles are produced.
Where is GMC Made?
The home base of the GM brand is in Detroit, Michigan. Where are GMC vehiclesproduced? There are plants throughout the United States and Canada that manufacturer the SUVs and trucks that make up the GMC lineup:
Fort Wayne Assembly Plant in Roanoke, Indiana – builds the Sierra.
Arlington Assembly Plant in Arlington, Texas – builds the Yukon and Yukon XL.
Lansing Delta Township Assembly Plant in Delta Township, Michigan – builds the Acadia.
Shreveport Operations in Shreveport, Lousiana – builds the Canyon.
Wentzville Assembly Plant in Wentzville, Missouri – builds the Savana.
CAMI Assembly Plant in Ingersoll, Ontario, Canada – builds the Terrain.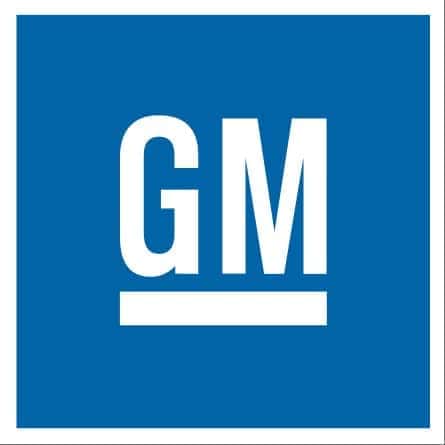 GMC History
Have you been wondering about the history of the GMC brand? Allen Samuels Auto Group is glad to share some of the most important moments in GMC history:
The Rapid Motor Vehicle Company was founded by Max Grabowsky. This company created some of the first trucks in the world.
Rapid Motor was acquired by 1909 by General Motors. This led to the introduction of the General Motors Truck Company.
In 1912, the General Motors Truck Company was responsible for the first mass-produced truck. There were more than 22,000 trucks sold.
During WWII, GMC produced more than 600,000 trucks for the U.S. military.
Fun Fact: GMC and Chevrolet trucks are produced using the same components at the same locations. How the trucks vary is in the available trim levels.
Learn More About GMC with Allen Samuels Auto Group
If you would like to know more about the GMC brand, Allen Samuels Auto Group has the details. We would be glad to answer any questions that you may have. Contact us today for more information, or stop by in person. We can show you all that the GMC lineup has to offer.