What is the UConnect® App?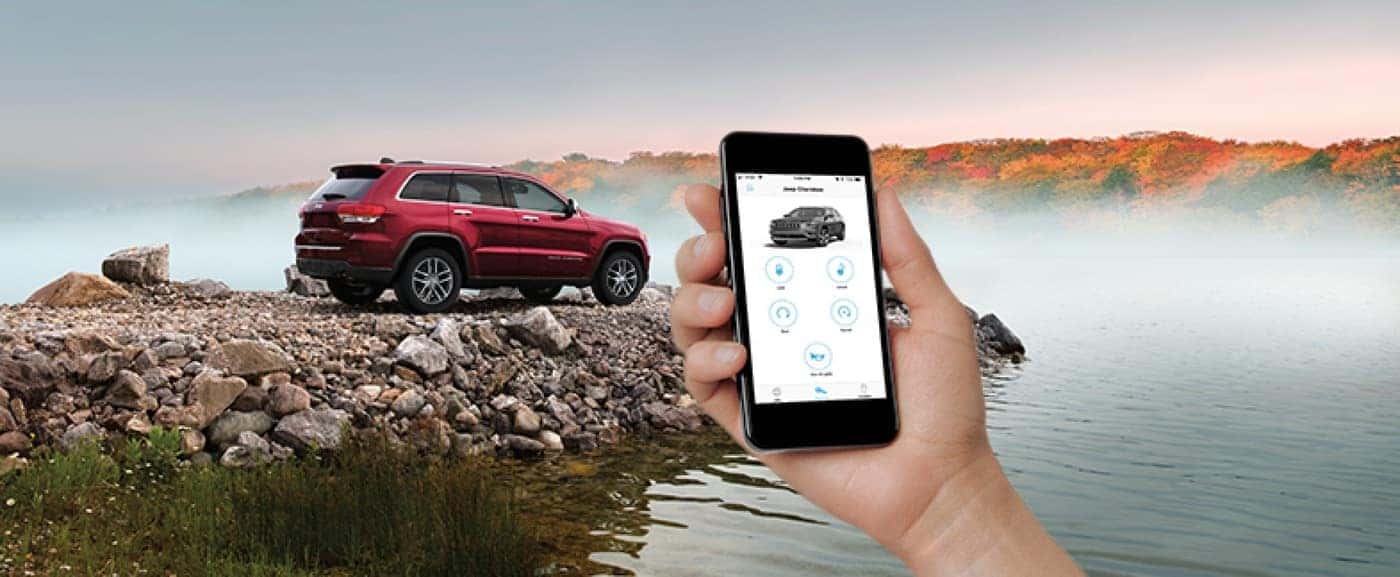 If you've been browsing our new inventory, you might have seen the UConnect® app on the latest Chrysler, Dodge, Jeep, and RAM models for sale at our new & used dealerships. So, just what is the UConnect® App and why is it so valuable for drivers? This award-winning technology can enhance your connectivity, entertainment, and more while on the go with handy features that you won't find on just any vehicle. Learn how to set up the UConnect® app and what features are available with Allen Samuels Auto Group:
SiriusXM™ Guardian
SiriusXM™ Guardian gives you the power to use the UConnect® App from any smart device, from your smartphone to your smartwatch. Whether locking your car remotely or finding your car in a busy parking lot, SiriusXM™ Guardian offers high-tech convenience with just a tap of a screen. Explore features like:
Remote Vehicle Start
Remote Vehicle Lock/Unlock
Send 'N Go™ directions
4G Wi-Fi Hotspot connectivity
Vehicle Finder
SOS Call
Roadside Assistance Call
Stolen Vehicle Assistance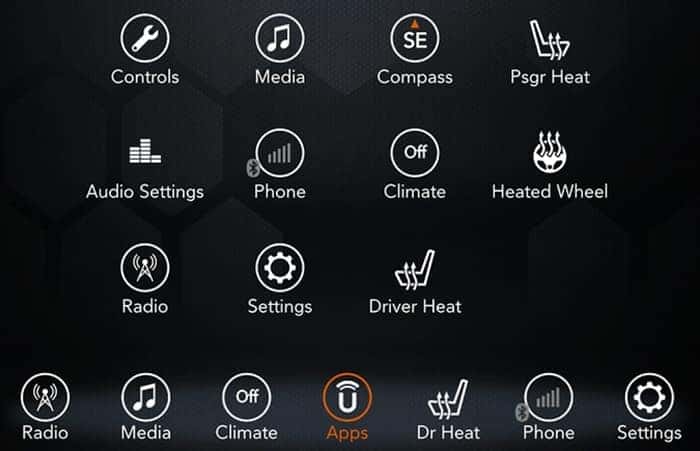 UConnect® Access
Not only do you get all of the convenience of SiriusXM™ Guardian, but you'll also have access to UConnect® Access. This service offers a backup for features like Remote Vehicle Start and Vehicle Finder, as well as its own set of distinctive services that make your everyday drives easier than ever. Here are just a few of our favorite UConnect® Access highlights:
3G Wi-Fi Hotspot connectivity
Vehicle Health Report
Performance Pages
How Can I Get UConnect®?
So, how can you integrate these features into your everyday driving experience? Learning how to set up the UConnect® App is completely user-friendy. As long as you have a compatible vehicle, just download the app to your smartphone and simply walk through the process. Available for brands ranging from Chrysler to Jeep, the UConnect® App is easy enough for drivers of all skill levels to master – but feel free to ask our service department if you need any help.
Learn More with Allen Samuels Auto Group
Whether you want to explore the Jeep Grand Cherokee trim levels or get a few tips on using your Jeep UConnect® App, Allen Samuels Auto Group is here for all of your automotive needs. Contact us with any questions and we'll get back to you promptly!