Is a Volkswagen Expensive to Maintain?

Are Volkswagen cars and SUVs expensive to maintain? It is a common question we hear at Allen Samuels Auto Group. While many drivers are under the impression that it can be pricey to care for European models, that is not the case. VW maintenance costs are actually much more affordable than you may think.
Imported parts can sometimes be expensive, but did you know that VW service costs and Volkswagen repair costs are likely to be much lower than those paid by many other drivers? Let's take a closer look at how the costs stack up.
How Do VW Service Costs Compare?
YourMechanic recently performed a study that evaluated VW maintenance costs and Volkswagen repair costs. The study revealed that the prices for VW maintenance are actually well below average. Thirty different auto makes were looked at over a 10 year period, and Volkswagen service costs were found to be less expensive than the service costs for 21 other brands. That means Volkswagen cars and SUVs are not expensive to maintain when compared to other automakers.
There are a couple of reasons why VW repair costs are quite affordable. One of the main reasons is that Volkswagen vehicles come with an outstanding warranty. That means that you don't have to worry about paying out of pocket for covered components.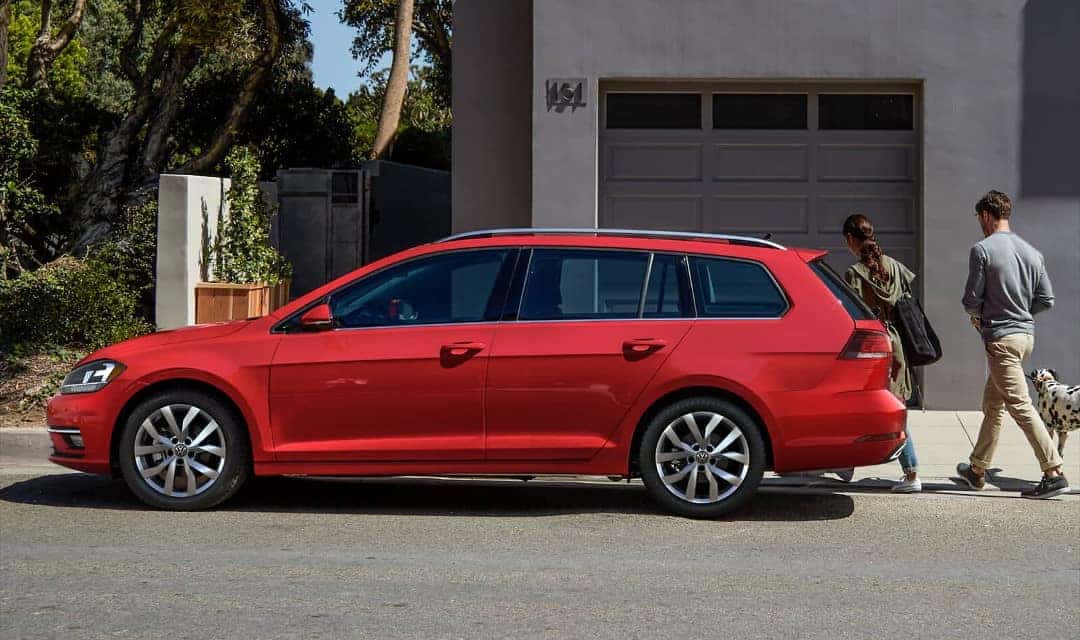 Why Consider a New Volkswagen Vehicle
In addition to their affordability, there are several other reasons why a new Volkswagen model should be at the top of your list. Here are just a few factors to keep in mind.
Volkswagen offers a diverse lineup of vehicles, from sleek sedans and SUVs to electric cars.
VW models are loaded with innovative features like VW Car-Net® Security and Service.
There are a wide variety of accessories available, so it is easy to customize your perfect Volkswagen.
VW models also feature several Driver Assistance features to ensure a safe commute.
Allen Samuels Auto Group Makes VW Maintenance Costs Affordable
When you are wondering about VW service costs, do not hesitate to reach out to the service department at Allen Samuels Auto Group. We want to help you save as much as possible on your VW maintenance costs. Are Volkswagen models expensive to maintain? The answer is no! While you're here, learn about another way Volkswagen can help you save by reading our overview of the Volkswagen Certified Pre-owned Warranty.
More from Allen Samuels Auto Group
The new Jeep Cherokee is the perfect choice for drivers who love to take the unbeaten path or scenic detour. You'll be pleasantly surprised to know that the 2021 Jeep Cherokee comes in nine distinct trims, so you'll have plenty of options when choosing the right model for your next Waco adventure. Explore the Jeep…

The Jeep Renegade has the exterior capability to get you where you need to go whether you take the Waco highway or the back roads. But, what about the inside? The Jeep Renegade interior has space, technology, and convenience features to keep everyone comfortable and connected no matter where you go. See how you can…

The Jeep Wrangler is known for its relentless capability on both the Waco highway and back road trails. However, you'll be pleasantly surprised at just how comfortable the interior of this SUV is. Take a tour inside the Jeep Wrangler with Allen Samuels Auto Group, and see how you can ride smoothly on even the roughest terrains. Then,…