Can I Get In-House Used Car Financing for Used Cars?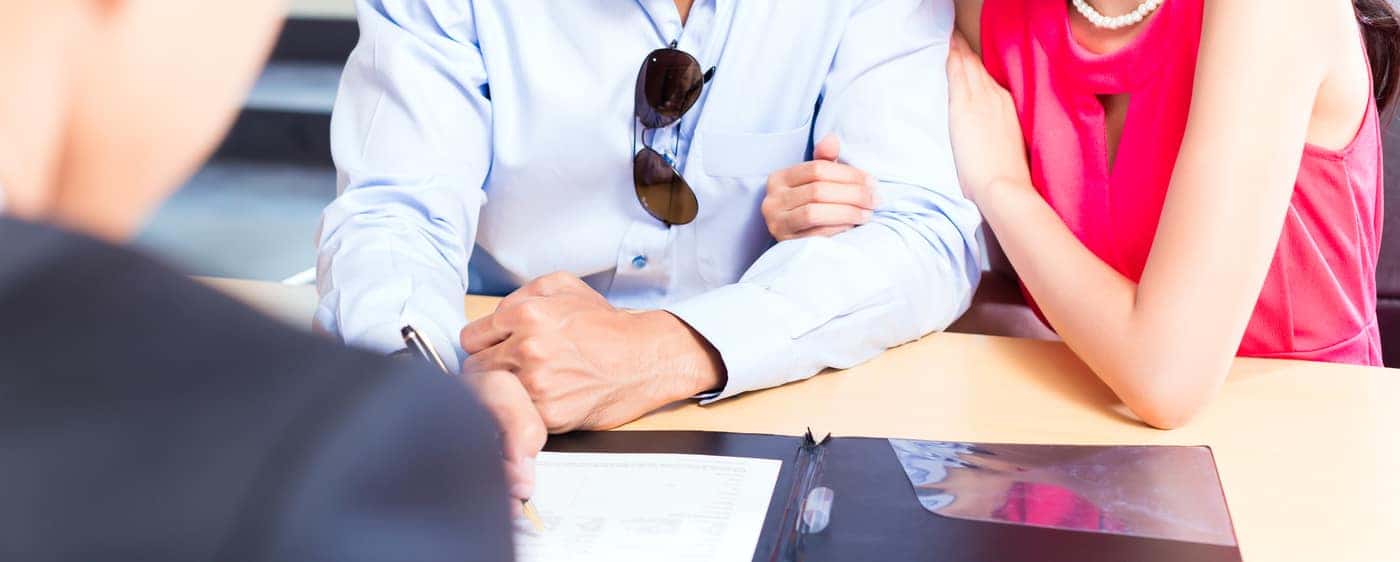 Are you in need of used car in-house financing near Waco? Visit Allen Samuels Auto Group to get in-house financing for used cars. If you're wondering about whether you can actually get this kind of financing or have never heard of this term, then the finance center at Allen Samuels Auto Group will answer all of your in-house financing questions.
What Does In-House Financing Mean?
What does in-house financing for used cars mean? Let's first define what in-house financing is in general. When you take out a loan for a new vehicle, you basically have two options: finance with a bank or with a dealership. Some dealerships have connections to several different lenders in the Aransas Pass area and may connect you with one of those lenders. But some used car lots with in-house financing can give you a loan themselves and don't need a third party lender. This is usually more appealing to more drivers since these dealerships don't have to work around the restrictions and limitations set by banks and other lenders.
Because of these reasons, in-house financing is usually a great way for drivers who need finance to also improve their credit.
Benefits of In-House Financing for Used Cars
As mentioned above, there are plenty of benefits to choosing a used car lot with in-house financing. Some of the benefits of this method of financing that weren't previously mentioned include:
In-house financing for a used car allows you to get everything you need in one place instead of going through a third-party lender.
Since the dealership can lend directly to you, the approval process is much quicker and simpler.
You can make it much easier to plan a budget since you can go over insurance and warranty options while simultaneously applying for a loan.
Now that you know how in-house financing for used cars works, you can get the process started. Instead of searching all over for used car in-house financing near Hutchinson, you can visit Allen Samuels Auto Group online or in-person to speak with one of our staff members and apply for financing to save even more time.
Get the Financing You Need at Allen Samuels Auto Group
Our dealership can help you get the financing you need so you can get behind the wheel of a new pre-owned vehicle today. Contact us to get a head start on the process and explore our pre-owned inventory today.
More from Allen Samuels Auto Group
The RAM 1500 trim levels have plenty to offer your Waco drives thanks to its plush materials, premium features, and spacious cabin. The 2023 RAM 1500 interior will help make your Waco adventures unforgettable! We at Allen Samuels Auto Group invite you to discover the 2023 RAM 1500 interior features, dimensions, and more in this handy guide…

RAM stands for overwhelming power. When properly equipped, the 2022 RAM 3500 towing capacity is up to 37,090 pounds, depending on how you tow the load in question. Never mind boats or multi-vehicle trailers; this is enough pulling power to safely move small houses, provided they are mobile. In a way, it makes questions…

With an astounding 20,000 pounds of towing capacity when properly equipped, the RAM 2500 can handle just about anything you can imagine with the ease of lifting a finger. Explore the details of 2022 RAM 2500 towing capacity below, and find out, "How much can the 2022 RAM 2500 tow with various configurations?" Do…